Jordan Kantor: Selected Objects (sympathetically arranged)
871 Fine Arts, San Francisco, CA
April 20 - June 15, 2016 (extended to June 30)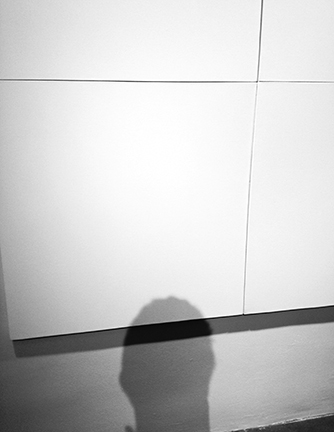 Press release:
Jordan Kantor
Selected Objects (sympathetically arranged)
Books, Ephemera, Paintings
For this exhibition, Jordan Kantor recasts selections from 871 Fine Arts's extensive inventory of vintage and contemporary art books, journals, and ephemera as material for a new suite of sculptural groupings. Bringing together seemingly disparate objects on shelves, in vitrines, and in unique wall configurations, Kantor creates new installations driven by the formal and conceptual affinities of their constituent parts. Leveling the traditional hierarchies between the diverse materials on display, Selected Objects (sympathetically arranged) questions the terms of such valuations and offers unexpected resonances for viewers. One might, for instance, regard a book as an image, or read an artwork as a text. Mining subjective impulses, chance, and archival logic in equal measure, this exhibition emphasizes the aesthetic potential of such open correspondences once freed from medium specificity and market stratification.