Jordan Kantor
Churner & Churner, New York
February 28 - March 30, 2014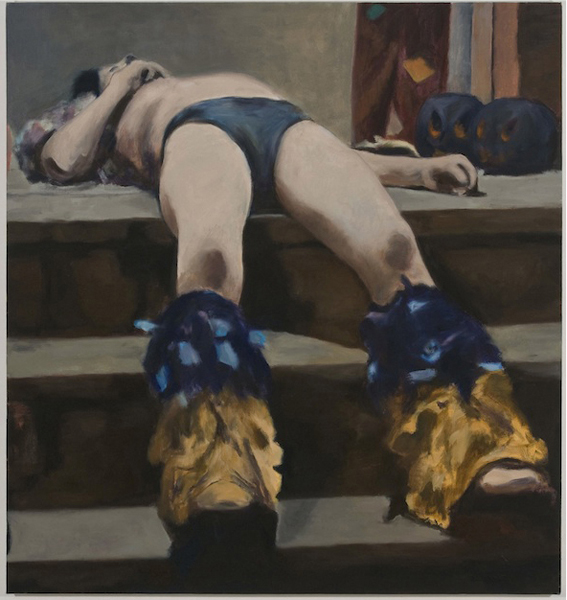 Press release:
Churner and Churner is pleased to announce Jordan Kantor's second solo exhibition at the gallery.
This exhibition will comprise a wide-ranging selection of interconnected works, indicative of the artist's diverse studio practice. Figurative paintings that merge contemporary photographic and art-historical sources, geometric and gestural abstractions, as well as a large group of collages that incorporate mechanically produced and handmade gestures will be included. All of the works are shown here for the first time.
Informed by both historical research and studio improvisation, Kantor's newest works revisit several touchstone debates of modernist painting within a twenty-first century context. By reframing some of the signal strategies by which the medium has incorporated photography, abstraction, and contemporaneous subject matter, the exhibition revolves around questions central to discourses in painting—unified by conceptual logic rather than a singular style, format, or aesthetic approach.